What 54 people say about Por Favor
Write a review
---
Heerlijk gegeten, vriendelijk personeel. leuke sfeer.Zeker een aanbeveling waard.
Marion
at 09 March 2020
Verified
---
Heerlijk eten en vriendelijk bediening.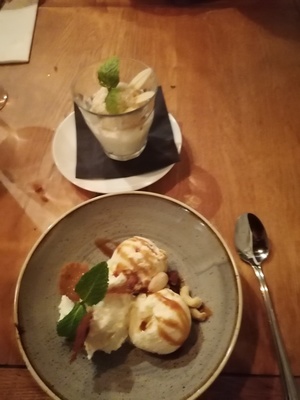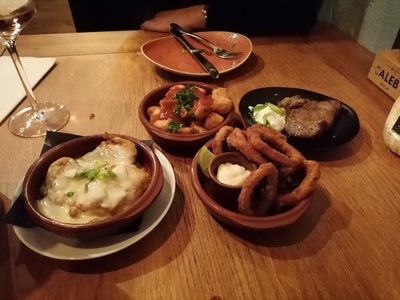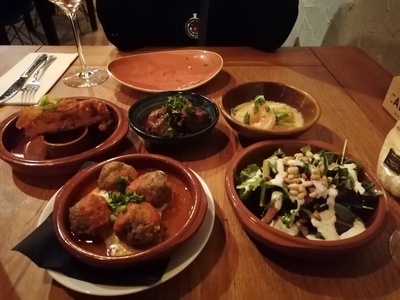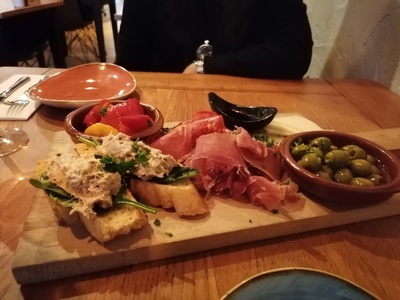 MERNA VERBRUGGEN
at 02 March 2020
Verified
---
"Prijs/kwaliteit"
Eten was lekker. €37 per persoon voor een 4-gangenmenu wat eigenlijk alleen uit steeds 5 tapasjes per gang bestaat en een dessert vinden wij te duur.
Notmyname
at 01 March 2020
Verified
---
Lekker eten en super vriendelijk personeel.gezellige sfeer
Maria Xhofleer
at 01 March 2020
Verified
---
"Very good"
Tasty food and friendly staff. A bit noisy when it's full.
Bruno
at 01 March 2020
Verified
Dommelstraat 17 5611 CJ Eindhoven
About Por Favor
Por Favor is a Meditteranean restaurant located in Eindhoven. Por Favor is all about sharing and enjoying the authentic dishes from the Mediterranean cuisine.
Por Favor is known for its passion for honest ingredients and the art of gastronomy. Enjoy the excellent service of the restaurant.
Be surprised by the culinary dishes that Por Favor has to offer.
Order your dinner
Order your dinner